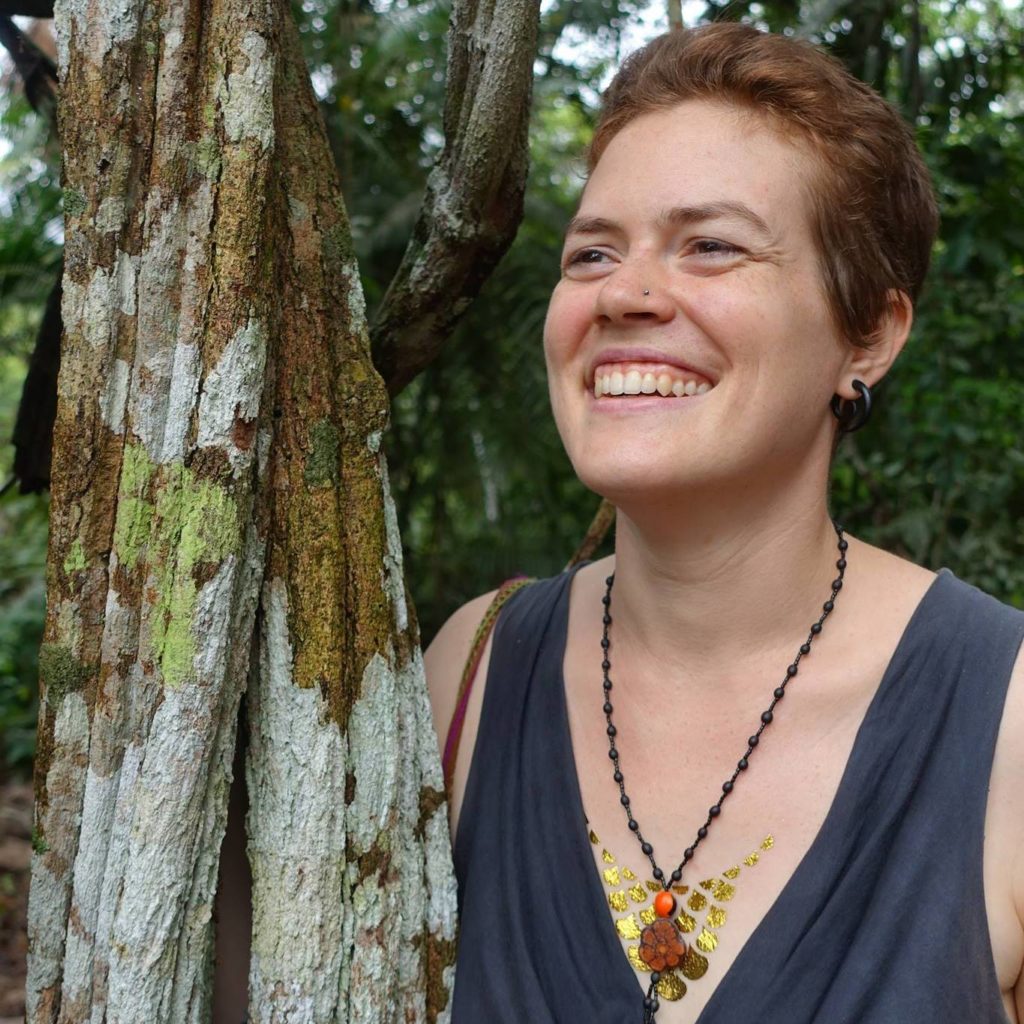 Hello! If we met at Psychedelic Science 2017, thank you for visiting my site!
I made most of the current content several years ago, and I'm in the process of updating everything. This site started with a very broad theme, and I'm shifting it to to focus more specifically on tools and resources for integrating psychedelic experiences. I feel especially drawn to help support people who have a more analytical way of understanding the world, and I also hope that much of this information could be useful to anyone with an interest in this field.
If you'd like to know more about my experience with psychedelic support, here's my resume: McManus_CV-integration
Here's a presentation on trip-sitting that I made! I've given it as workshop for the Psychedelic Club at the University of Georgia, for the PsyAtlanta meetup group, and for the UGA Psychedelic Symposium in 2016. (The links to integration resources toward the end are currently Georgia-specific, so please consider similar groups near you.) Please also note that I'm intending to share this as an aid to harm reduction, and not as an endorsement or encouragement to participate in illegal activity.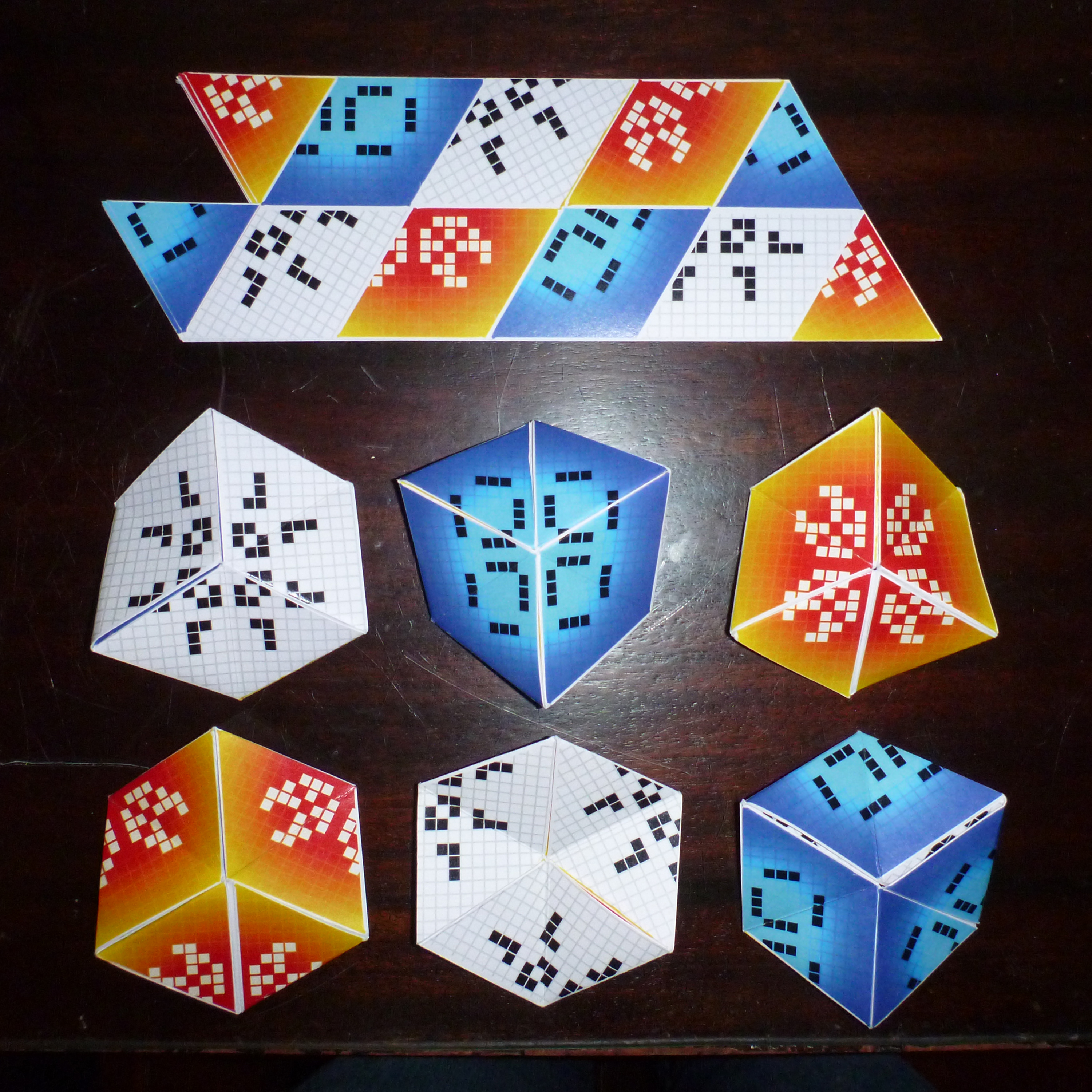 Make your own hexaflexapulsar!
Make a pocket simulation with this hexaflexagon template!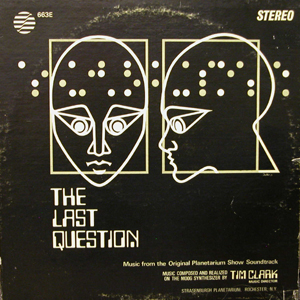 Check out some excellent short fiction!
A wide array of short stories, from Buddhists in space to TCP/IP over pigeons!